Welcome to
Motor Business Division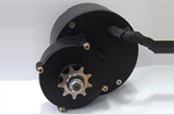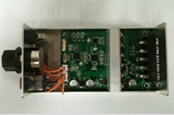 We strive to provide best services to our customers along with various products and technologies from general household purpose motor to industrial purpose motor.
We are providing BLDC (Brushless DC Motor) upon successfully developing and standardizing it.
We will continuously invest in related R&D activities to become a company that develops and manufactures world-class motor products. Based on our policy goals of strengthening quality competitiveness, activating overseas incorporation, increasing R&D efficiency, continuously saving costs and enhancing brand image, we will become a responsible and reliable company that fulfills customer requirements.